Developer Quote: "Snow Live Wallpaper simulates snowfall on your screen, great for Christmas and winter season. Now you can load your own photos! Enable "Custom Photo" option in settings screen."
I live in Florida, so this is as close to snow as I can get without traveling, at least until the next ice age. Regardless though, this is a great way to nudge your mood into the holiday frame.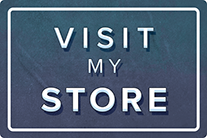 Follow me on Twitter. Please subscribe to our news feed. Or get regular updates by Email. Contact us for advertising inquiries.