Hi everyone, I'm back from a wonderful Christmas vacation, ready for an awesome, app-filled New Year in 2014! Before we get to the end of this year, though, let's take a look at a super-nice weather app for Android.
Developer Quote: "Solar: An exquisitely designed weather app. No vector polygons, no dew point calibration and it won't remind you to wear a jacket. Just radiant colorscapes and precision forecasting. A modern meteorological tech-cessory for the aesthetically-inspired."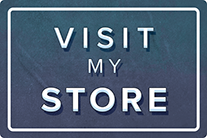 Follow me on Twitter. Please subscribe to our news feed. Or get regular updates by Email. Contact us for advertising inquiries.