It's too bad that the ideas of free stuff and crap have become associated in the public's mind. What's the saying? You get what you pay for? OK, that's frequently true, and the cheap often does come out expensive, and shortcuts can draw blood. But not always.

In the world of computer software, you sometimes get much less than you pay for, and free stuff can be just as good as expensive stuff. Don't believe me? Then check out SSuite Office, which bills itself as "The Future of Desktop Office Suites."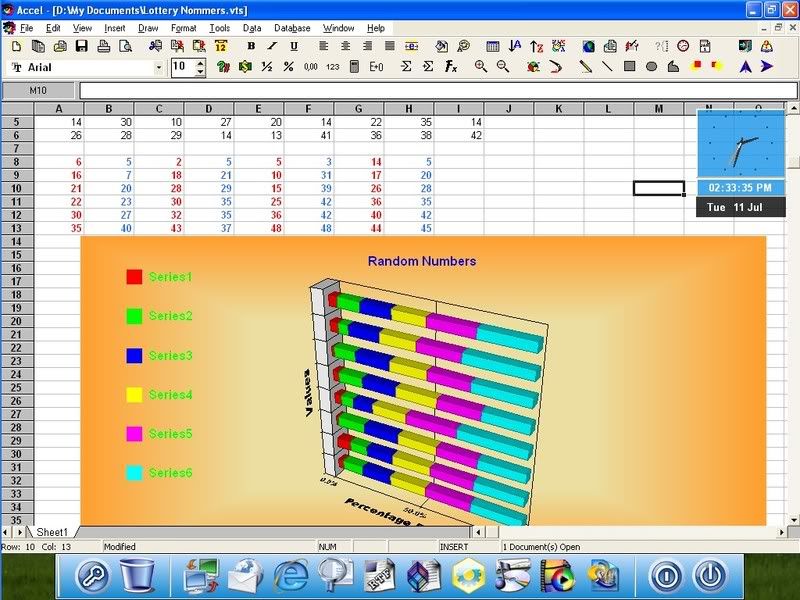 Get it
here
.
Barry's Best Computer Tips is updated often; the easiest way to get your regular dose is by subscribing to our news feed. Stay on top of all our updates by subscribing now via RSS or Email.