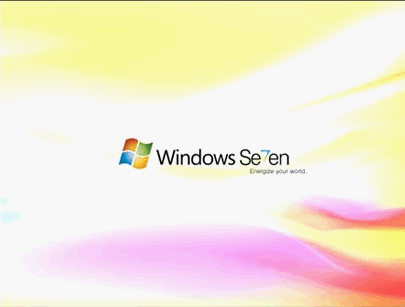 If you happen to be in love with the latest and greatest
anything
, you will definitely want to be the first kid on your block to have Windows Seven wallpaper on your desktop screen. Formerly codenamed Blackcomb, then Vienna, Windows Se7en is supposed to be the name of the next version of Windows, due out in 2009 or 2010. Whether or not it has anything like the look of this wallpaper, the look is quite stunning.
Windows Se7en Wallpaper
[via
JohnTP
]
Barry's Best Computer Tips is updated often; the easiest way to get your regular dose is by subscribing to our news feed. Stay on top of all our updates by subscribing now via RSS or Email.