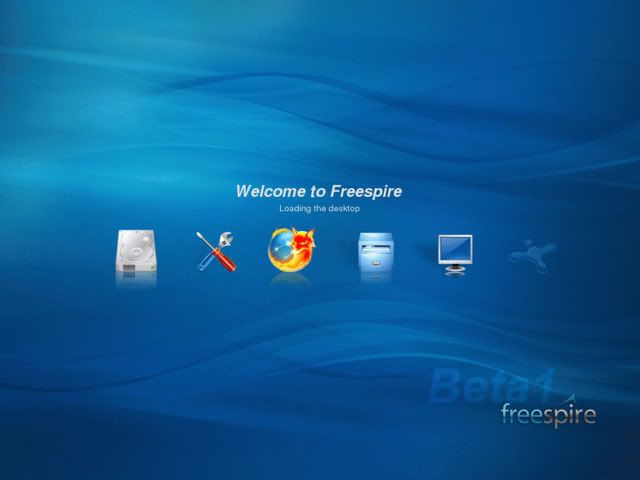 I started with only Windows XP. Then one of my kids got a Vista-loaded machine. Now I have installed a Linux distribution on an old machine that no one in my family was using. (If I could only fit it on my desk!) So this will be the first of many future tips featuring Linux.
I tried Ubuntu but ran into trouble with my wireless adapter and video card. My refresh rate was stuck at a headache-inducing 60Hz. Then I saw that the latest version of Freespire was a lot more friendly to Windows vets, so I installed it. It is a beautiful GUI, I have to say. Very fast on my 8-year-old Pentium-4, 384Mb, 16Gb machine. Freespire is available as a torrent download.
Freespire 2.0
Barry's Best Computer Tips is updated several times every day; the easiest way to get your daily dose is by subscribing to our news feed. Stay on top of all our updates by subscribing now via RSS or Email.