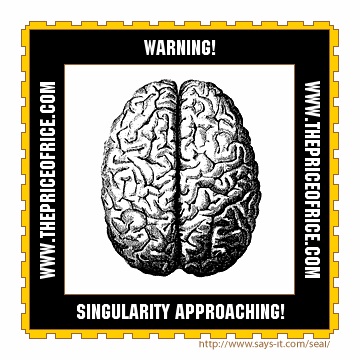 Check out the Official Seal Generator at Says-It.com, where you can create your own seal, with your choice of colors, shape, graphic and of course, text. Get yours today!
Official Seal Generator
Barry's Best Computer Tips is updated several times every day; the easiest way to get your daily dose is by subscribing to our news feed. Stay on top of all our updates by subscribing now via RSS or Email.