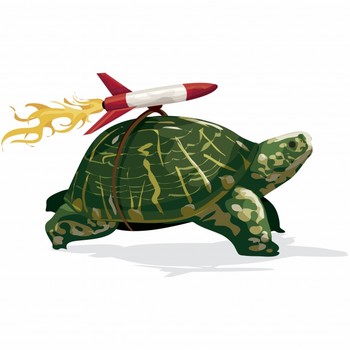 There are so many simple tweaks you can make to your XP installation that will optimize it for better performance that it really is a shame not to take advantage of them. Here I offer you two very easy changes you can do without being an expert.
1. Get Rid of Indexing Services. Windows comes with an application that constantly indexes all the files on your computer, ostensibly for speeding up your searches. In fact, this service is completely unnecessary and wastes a large chunk of your computer's memory. To disable it, do the following: Go to Start; Click Settings, Click Control Panel; Double-click Add/Remove Programs; Click Add/Remove Windows Components; Uncheck the Indexing Services box; Click 'Next'.
2. Speed Up Folder Browsing. Windows XP searches for network folders and printers every time you open Windows Explorer. To fix this and speed up your browsing, do the following: Open My Computer; Click on Tools menu; Click on Folder Options; Click on the View tab; Uncheck the Automatically search for network folders and printers check box; Click Apply; Click Ok; Reboot your computer.